About us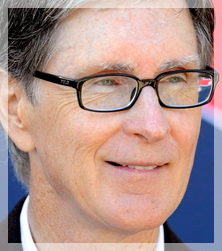 Based in Miami, FL, we have over 20 years of experience on personalized service given to our customers to providing the best quality of restaurant equipment at the best prices in today's market.
Our services
• Sale of any type of commercial restaurant equipment.
• Service/repair of restaurant equipment.
• Natural and propane gas piping installation.
• Installation of all gas fired equipment.